SC PC Fiber Patch Cord
SC PC Patch Cord penting dari jaringan optik. Mereka memiliki SC Fiber Connector yang dipasang di ujung kabel serat optik. Seri SC-SC Patch Cords hadir dengan koleksi panjang dan konektor yang lengkap untuk memenuhi permintaan Anda akan penyebaran. Patch Cord SC To SC memiliki kesesuaian yang baik dan insertion Loss yang rendah.
SC Patch Cord Features
(1) Batin: Ferrandi Keramik
(2) Telecordia's GR-326-Core, Standar IEC
(3) Produksi Hijau, Standar RoHS
(4) Sangat bagus dipoles dan diuji 100%.
(5) Stabilitas tinggi berbagai lingkungan
(6) Sesuaikan pesanan yang tersedia
Specifications

UPC SM

PC MM

APC SM

Insertion Loss

≤0.3dB

≤0.3dB

≤0.3dB

Return Loss

≥50dB

≥20dB

≥60dB

Operating Temperature

–40 °C to +75 °C

Durability

≤0.1 dB typical change , 500 matings

Available Wavelengths

SM=1310 & 1550nm , MM=850nm
Aplikasi
Local Area Network (LAN)
Jaringan komunikasi data
Jaringan transmisi optik telekomunikasi
Jaringan akses optik (OAN)
Penghentian perangkat aktif
Transmisi data serat optik (FODT)
Peralatan Uji
CATV
Gambar Terperinci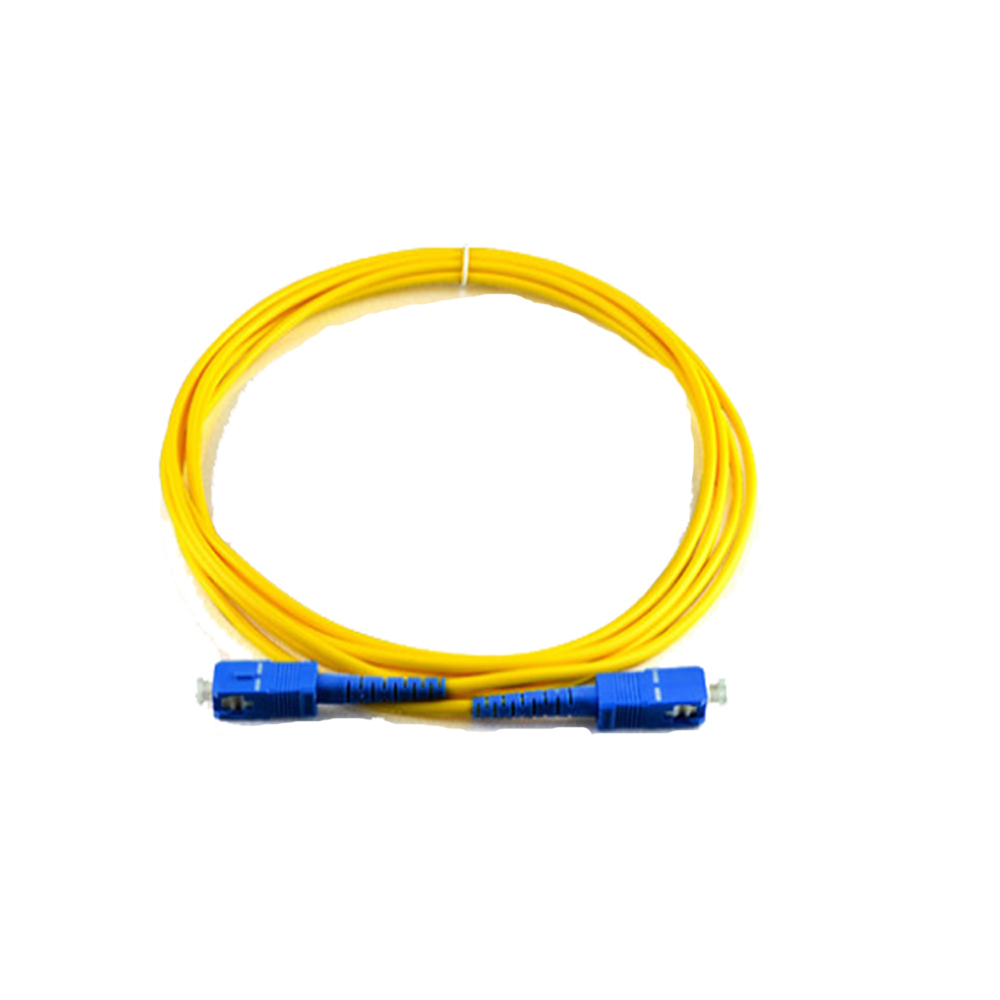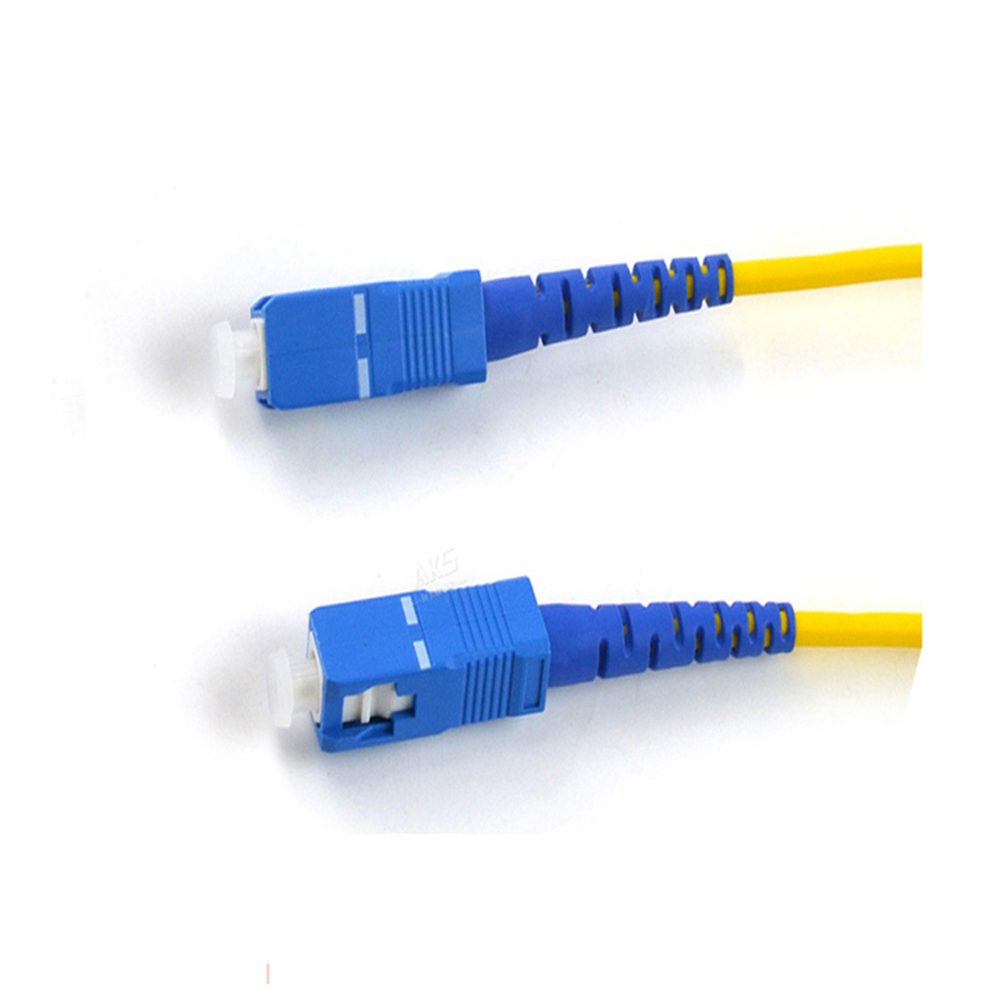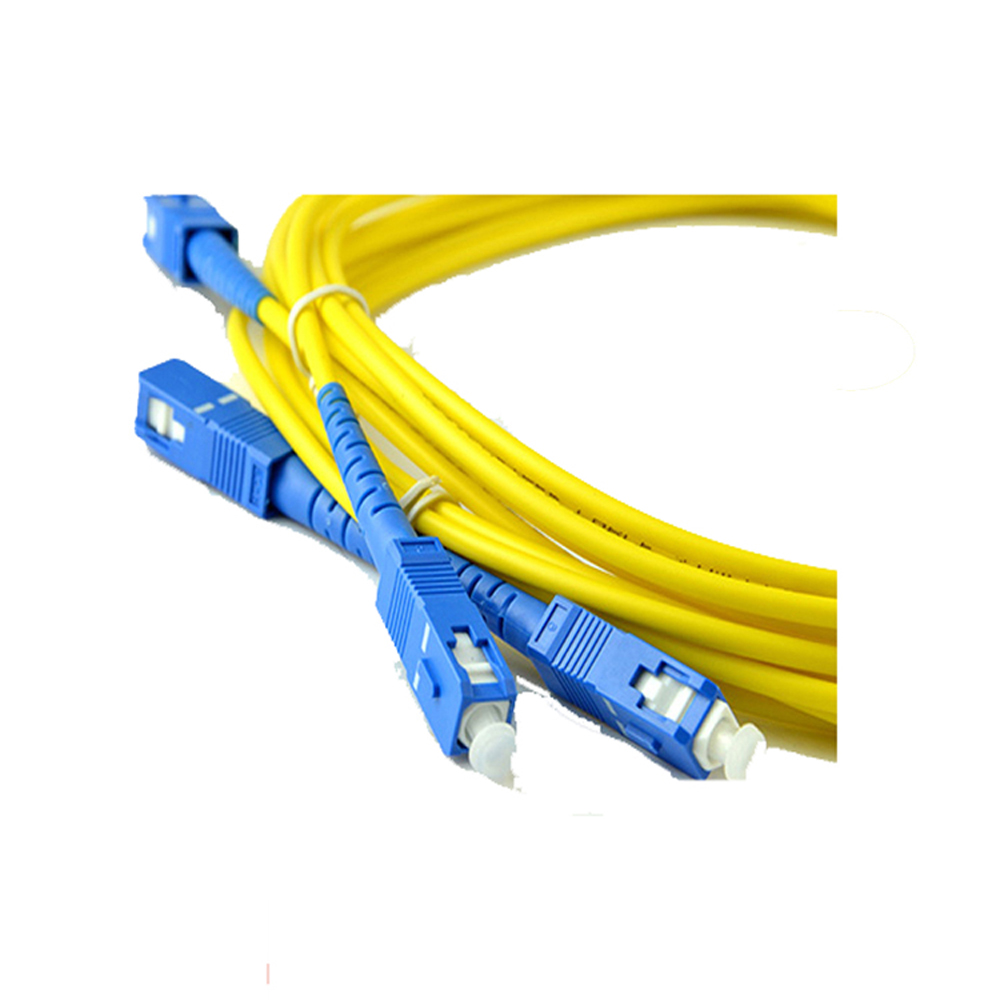 Perusahaan kita
Foclink Communications Co, Ltd adalah perusahaan Hi-Tech yang memiliki merek sendiri dan mengkhususkan diri dalam R & D, manufaktur dan penjualan serat optik komunikasi peralatan. Produk utama Foclink meliputi Fiber Patch Cord, Fiber Connector, Adaptor Serat, Attenuator Fiber, Fiber Media Converter, Serat Lampiran, Serat Terminasi box, Optical Distribution Frame dll, yang banyak digunakan di industri telekomunikasi, broadband, broadcast, CATV dan jaringan. .
Kategori Produk : Fiber Patch Cord > SC Patch Cord