SC FC ST LC Konektor Fiber Optik
SC FC LC ST Fiber Optic Connetors tersedia dalam mode single UPC dan versi APC serta multimode. SC And LC Connectors, Konektor FC LC SC cocok untuk aplikasi datacom dan telekomunikasi termasuk point to point dan jaringan optik pasif.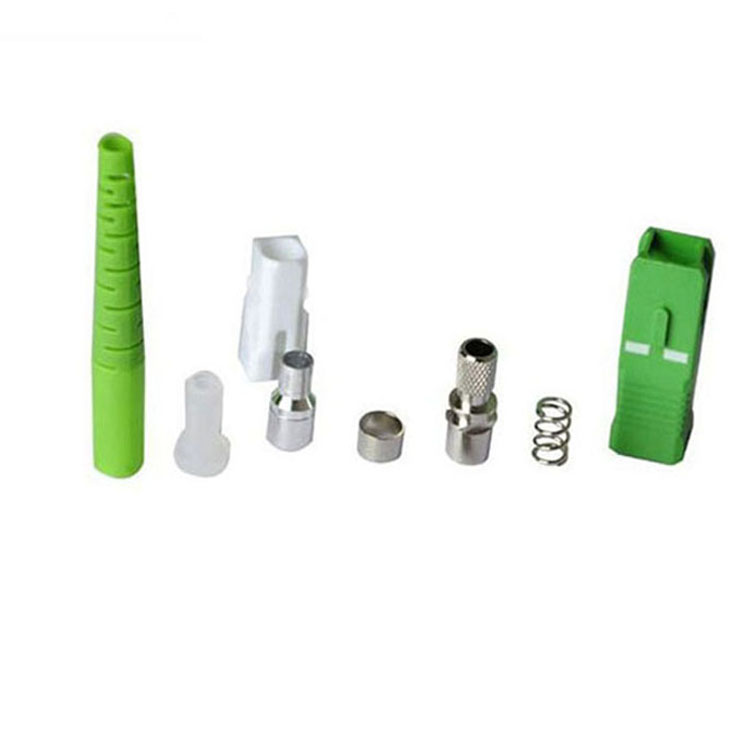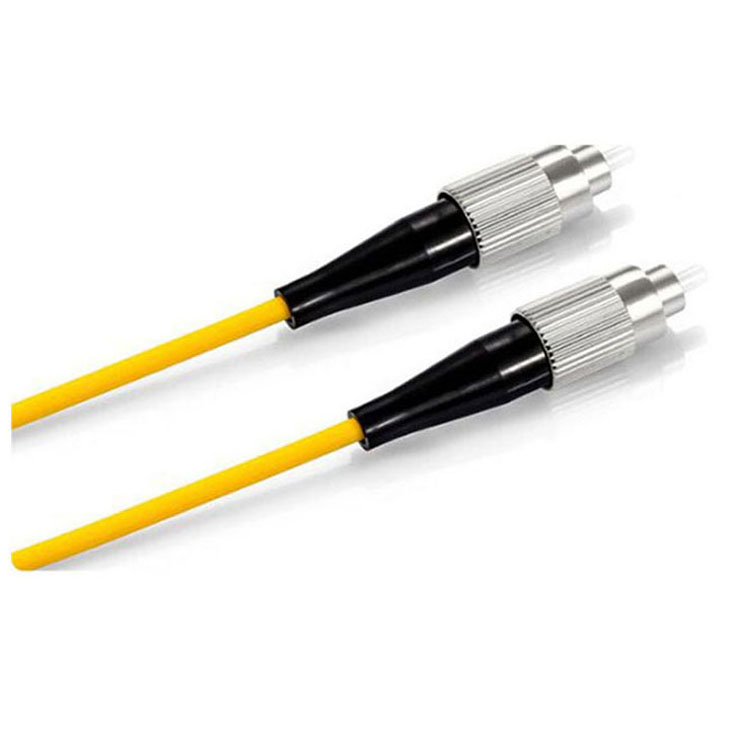 Spesifikasi ( Konektor Serat, Konektor Serat FC , Konektor Serat SC, Konektor Serat ST, Konektor Serat LC) :
1) Jenis konektor: FC, SC, LC, ST.
2) Ferrule End-face: PC, UPC, APC.
3) Tipe Inti: Single-mode (SM: 9 / 125um), Multimode (MM: 50 / 125um atau 62.5 / 125um).
4) Kuantitas Kabel: Simpleks, Dupleks.
5) Diameter Kabel: φ3.0mm, φ2.0mm, φ0.9mm.
6) Panjang Kabel: 1, 2, 3 meter atau disesuaikan.
7) Jenis kabel: PVC, LSZH.
8) Aplikasi: FTT FTTB Jaringan FTTX
9) Suhu Operasi: -40 ~ + 75 derajat
10) OEM dan ODM order disambut lebih dari 10 tahun.
Fitur ( Konektor Serat, Konektor Serat FC , Konektor Serat SC, Konektor Serat ST, Konektor Serat LC) :
- Daya tahan yang baik
- Kinerja suhu yang baik
- Instalasi mudah
--Harga bersaing
Parameter ( Konektor Serat, Konektor Serat FC , Konektor Serat SC, Konektor Serat ST, Konektor Serat LC) :
Insertion loss

SM

≤0.20 dB




MM

≤0.25dB




Return loss

PC

≥50 dB




UPC

≥55 dB




APC

≥65dB




Durability

<0.20 dB typical change, 1000 mating

Ferrule hole sizes









SM: 125.0+1/-0um

concentricity:≤1.0um

125.5+1/-0um

≤1.0um

126.0+1/-0um

≤1.0um




MM:125 um




concentricity:1≤3 um




127 um

≤3 um




128 um




≤3 um




Operating temperature

-40

~

85
Kategori Produk : Konektor serat > SC Fiber Connector