SC Female To FC Female Adapter
SC TO FC Fiber Adapter digunakan untuk mengawinkan 2 gaya konektor yang berbeda. Adaptor SC FC kami sesuai dengan standar internasional, telah teruji kualitasnya, dan tersedia dalam konfigurasi singlemode, multimode, dan berbagai jenis konektor. SC TO FC Adapter dikembangkan untuk pasangan dan kawin dua konektor plug dua (hybrid) yang identik atau dua. Perumahan SC Female To FC Female Adapter dari generasi terakhir memiliki kunci referensi untuk kopling posisi yang benar dan zirkonia atau lengan berpisah perunggu fosfor untuk penyelarasan yang tinggi. Fiber Patch Cord , serat Adapter , serat Splitter , serat Cepat Connector , serat attenuator , Fiber Pemutusan Box
SC Female To FC Female Adapter
gambar produk: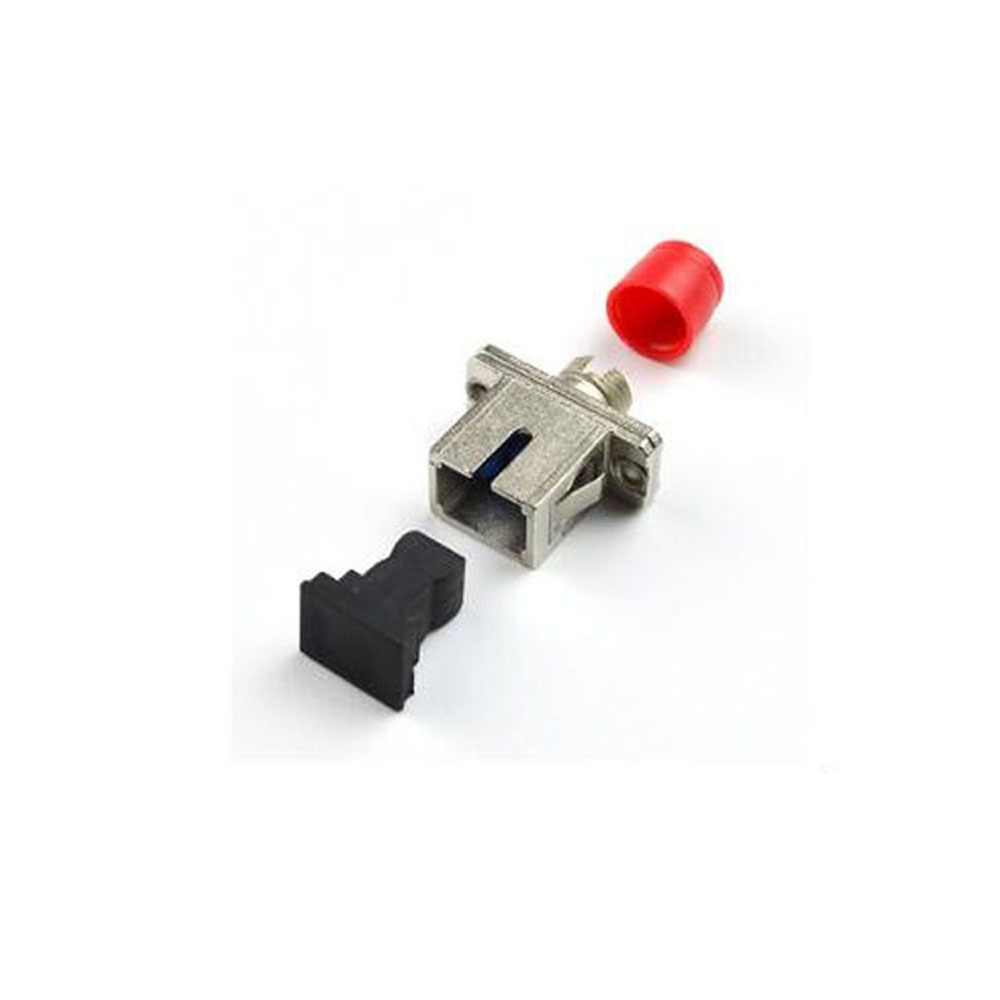 Spesifikasi Produk
SPECIFICATIONS

Insertion Loss

<0.20 dB

Plug and unplug force

200-600(g/f)

Durability

plug and unplug 1000times

Operating Temperature

-40+75

ORDERING OPTIONS

Housing Material

Sleeve Material

Channel

Application

Nickel plated brass

Zirconia

Simplex

SC/PC

copper

duplex

SC/APC
fitur
Gunakan dalam aplikasi Single-mode atau Multimode.
Desain bebas gantung atau panel-mount.
RoHS Compliant
Aplikasi
1. sistem transmisi serat Optik
2.CATV jaringan
3.LAN
4. Instrumen Pengujian / Pengukuran
5. frame distribusi Fiber, Gunung di dinding serat optik mount dan rak-mount lemari.
Adaptor menjembatani Gap antara konektor serat optik
Banyak diterapkan dalam sistem komunikasi serat optik, jaringan televisi kabel, LAN & WAN, jaringan akses serat optik dan transmisi video.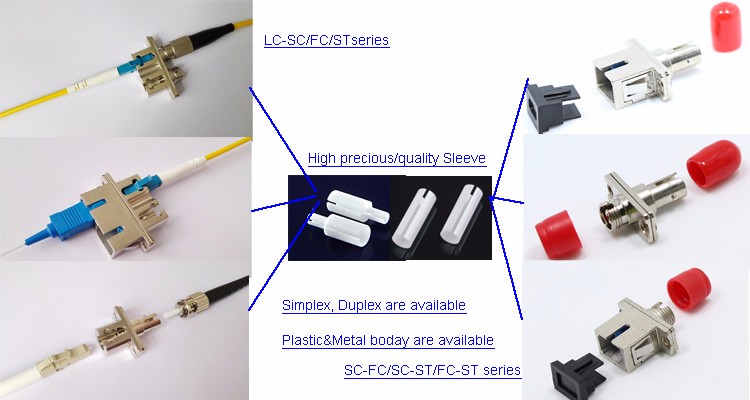 kemasan & pengiriman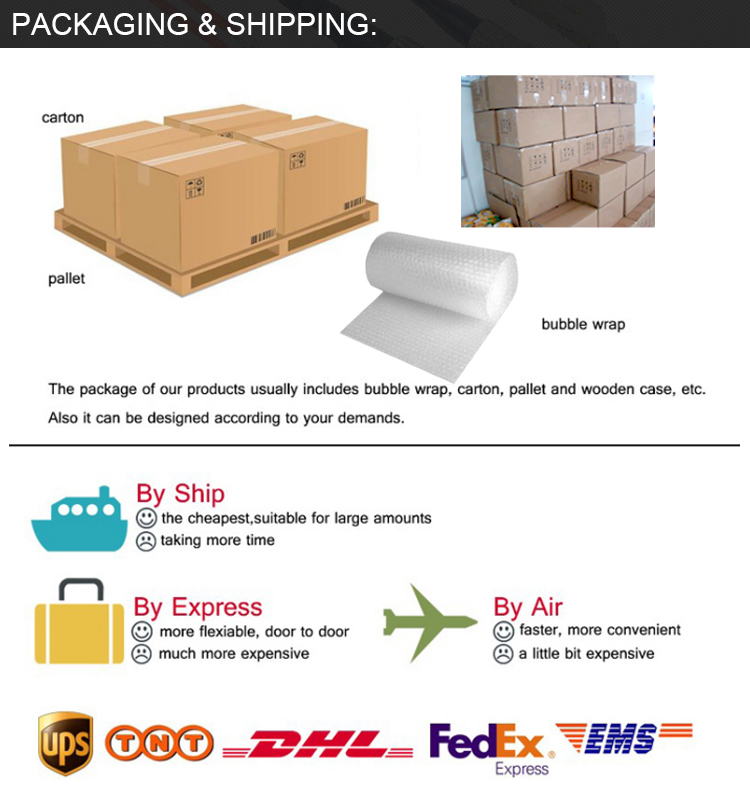 Kategori Produk : Adaptor Serat > Adaptor Serat Hybrid