OM3 Duplex Fiber Patch Cord
Kami adalah pemasok OM3 Duplex Patch Cord , kami juga menawarkan pengiriman cepat untuk SM Duplex Patch Cord . OM3 berarti serat multi-mode 50 / 125um yang dioptimalkan laser dan digunakan untuk sistem dengan bandwidth tinggi. Sistem kabel serat patch adalah puncak dari desain serat multimode. Untuk memanfaatkan protokol Ethernet 10Gbs baru dalam sistem serat optik membutuhkan OM3 50/125 serat multimode.
Kabel patch duplex memungkinkan perangkat keras berbasis VCSEL baru dan perangkat keras berbasis LED lama untuk hidup berdampingan dengan sistem Anda. Untuk IT manager yang sulit ditekan, solusi OM3 akan memberikan jalur migrasi sederhana melalui 1Gbs hingga 10Gbs.
Fitur Kabel FC FC Patch
(1) Inner: Keramik Ferrule
(2) Telcordia`s GR-326-Core, Standar IEC
(3) Produksi Hijau, Standar RoHS
(4) Sangat Baik Dipoles dan 100% diuji.
(5) Stabilitas tinggi berbagai lingkungan
(6) Sesuaikan pesanan yang tersedia
| | |
| --- | --- |
| Item | vaule |
| Ferrule end-face | OM3 |
| Connector type | FC |
| Cable type | SX/LSZH,SX/PVC |
| Mode | G652D,G657A1,G657A2,OM1,OM2,OM3 |
| Cable diameter | 0.9mm/2.0mm/3.0mm |
| Insertion loss | ≤0.2 and ≤0.3dB |
| Return loss | ≥50 and ≥65dB |
| Exchangeability | ≤0.2dB |
| Vibration | ≤0.2dB |
| Operating temperature | -20to 60℃ |
| Storage temperature | -45 to 85℃ |
| Tensile force | 50N/static state 30N/used state |
Aplikasi
Local Area Network (LAN)
Jaringan komunikasi data
Jaringan transmisi optik telekomunikasi
Jaringan akses optik (OAN)
Bingkai distribusi serat perangkat aktif
Transmisi data serat optik (FODT)
Alat Uji
CATV
Gambar Rinci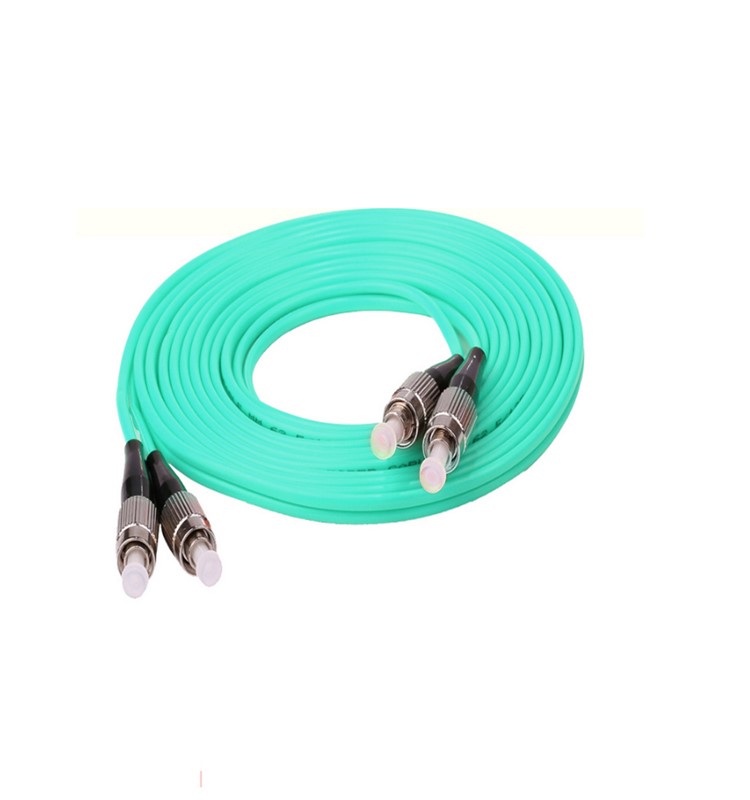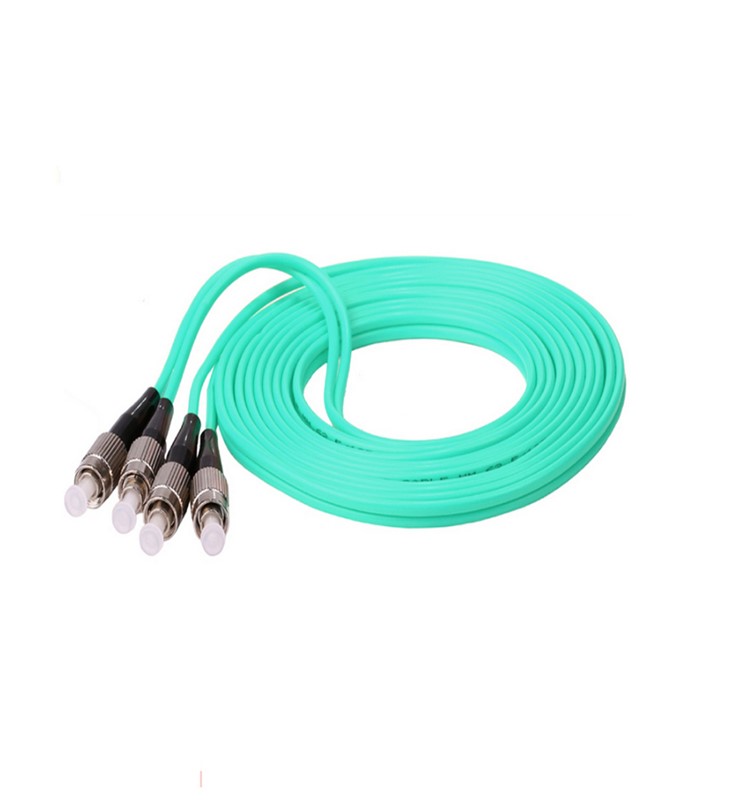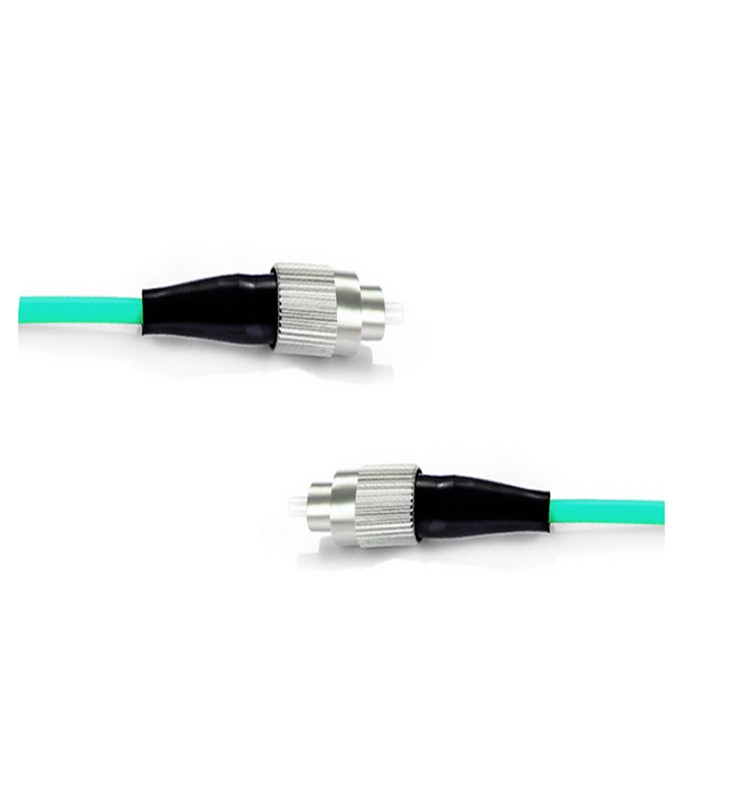 Perusahaan kita
Foclink Communications Co, Ltd adalah perusahaan Hi-Tech yang memiliki merek sendiri dan mengkhususkan diri dalam R & D, manufaktur dan penjualan peralatan komunikasi serat optik. Produk utama dari Foclink termasuk Fiber Patch Cord, Fiber Optic Patch Panel, Fiber Adapter, Fiber Distribution Frame, Fiber Optic Splice Closure, Fiber Optic Media Converter, Telekomunikasi Kabinet dll, yang banyak digunakan dalam telekomunikasi, broadband, broadcast, CATV dan jaringan industri.
Kategori Produk : Fiber Patch Cord > Duplex Patch Cord